TVS Rico Logistics is Rebranding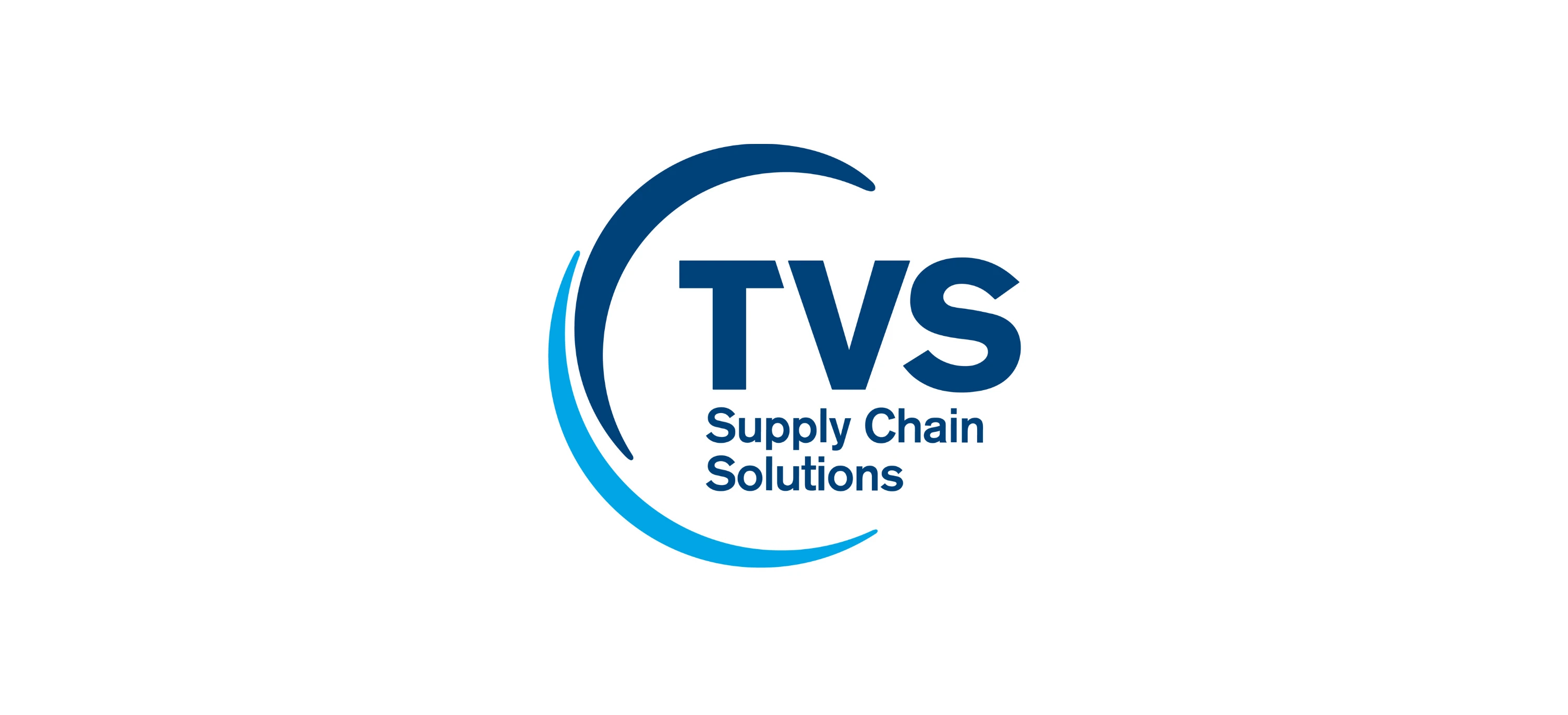 TVS Rico Logistics is rebranding to TVS Supply Chain Solutions Since 2012, we have been part of the TVS Supply Chain Solutions (TVS SCS), which is part of the TVS Mobility group, an $2bn global conglomerate with over 109 years of heritage. Being part of the TVS family has dramatically enhanced our ability to provide a range of logistics solutions to our customers, and so as a result, we have decided to rebrand as TVS Supply Chain Solutions.
From a legal and operational perspective, nothing will change. Our legal entities will remain the same, so there is no impact on contracts, invoicing, etc. From an operational perspective, the way we operate will also remain unchanged. This change will allow us to bring the benefits of the wider TVS Supply Chain Solutions offering to our customers in key geographic markets in the UK, Europe, India, North America, Asia-Pacific, and Oceania.
News
TVS SCS Launches Locker Network to Improve Field Service Productivity
March 29, 2023
Read More
News
Storm Eunice Service Disruption Risk
March 3, 2022
Read More
Subscribe to our mailing list to get our regular updates