Because Delivery Counts
Financial
Courier Services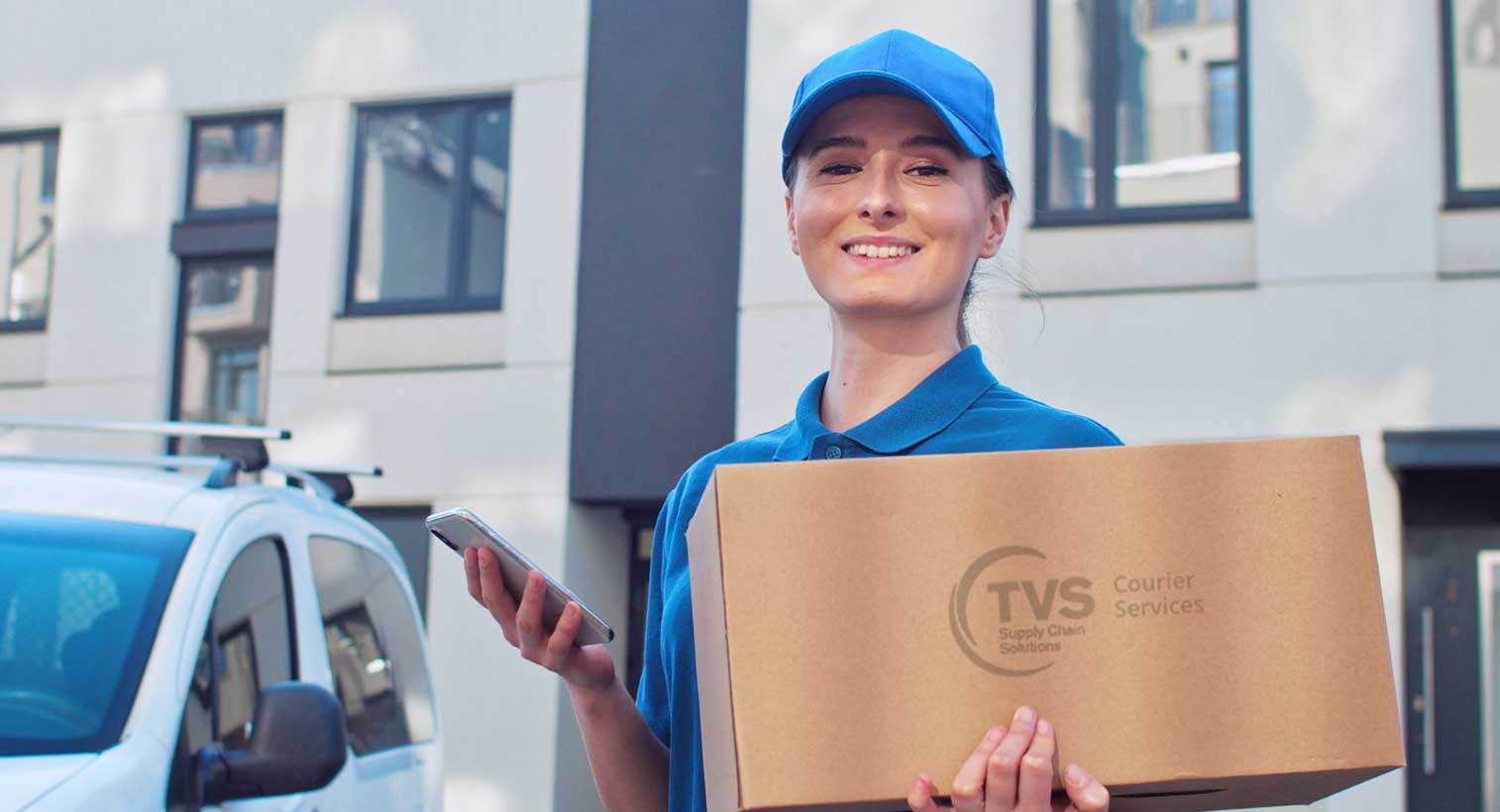 TVS Supply Chain Solutions Couriers have provided National Sameday courier services to a leading UK Bank for the past 15 years, securing the contract on four occasions following tender procurement exercises. 
This long-standing partnership is built on the National courier's ability to provide the Bank with consistently reliable Sameday courier services, as demonstrated by a 99.55% on time service level. 
The Bank has a requirement for Ad-hoc and regular collections from its principle locations including Branches.   The regular collections are carried out by pool of experienced DBS checked couriers, who have undertaken client specific training and are aligned to one of Rico's 43 local service centers. This approach gives the company the intensity of coverage required to achieve strong service levels, whilst maintain the local knowledge and co-ordination that is a fundamental aspect of managing a national logistics network.   
Rico's Sameday system provides real-time, street level tracking accessible online. Users can also set automatic notifications to be sent to the requestor, booker and recipient at key points throughout the journey, thereby minimizing the time traditionally required to check the courier's location with the supplier.
These notifications include an email of the Proof of Delivery signature collected from the recipient by the courier at the point of delivery.  This level of auditing enables the Bank to maintain a secure chain of custody for the consignments that they send.
As an additional layer of security Rico ensures that when necessary the Banks name doesn't appear on any communication related to the booking further anonymizing the consignments and reducing the risk of them being targeted by a third party 
The contract is overseen by an experienced account manager who as well as providing a point of contact for any service issues, supports the Bank in managing ad hoc logistical projects by recommending optimal solutions and managing the implementation and review processes. 
Rico's logistical hubs are unique in offering a range of logistical services, including PUDO locations and Secure Warehousing in addition to providing local support for a National fleet of more than 3,000 experience couriers who are trained and vetted in line with the HMG Baseline Personnel Security Standard (including DBS checks) providing a secure, flexible and reliable national Sameday logistics network.
News
An Accountable Technology Services Partner
March 3, 2022
Read More
News
National Spart Parts Distribution
March 3, 2022
Read More
Subscribe to our mailing list to get our regular updates