National Spart Parts Distribution
Manufacturing
Spare Parts Logistics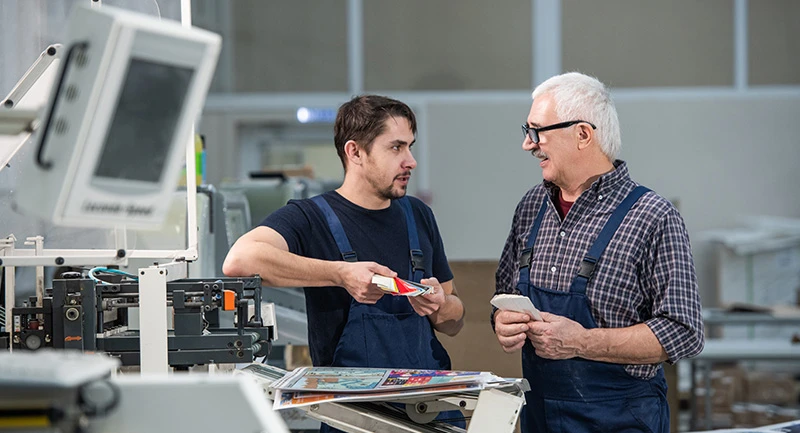 Our client is committed to being the best global kitchen and laundry company in the world. In an increasingly digital world, the company is driving purposeful innovation to meet the evolving needs of consumers. In 2020, the company reported approximately $19 billion in annual sales following a competitive tender, we were awarded a five-year contract to deliver spare parts to their 400+ engineers supporting the aftersales service they provide to home and commercial customers throughout the UK.
We provide five dedicated trucks that carry out an overnight delivery to seven of our Forward Stock Locations throughout the UK to support this service.
A full itinerary of consignments is uploaded daily into our WMS system via an interface with the client's system. This data enables us to build the optimal routes to deliver the parts across our distribution network for collection by the engineers.
 Depending on the engineer's location, we deliver parts to one of our 42 FSL's, a network of 250+ PUDO or direct to the engineer boot or designated safe place. We provide full tracking and proof of delivery.
The driver obtains an electronic POD signature, or where the delivery site is unmanned, the driver will scan to site, providing a transparent audit back to the client. Every week, each engineer receives two tote boxes with parts. In addition, we collect returns from the engineers, which we separate between used and unused parts and deliver to separate locations.
During Covid Lockdown, when there was an increase in demand, we doubled the number of deliveries to engineers to ensure customers received the service levels required.
We also provide a national same day service to ensure the client can meet its priority SLA's. These consignments can either be delivered to the engineer on-site or the customer. We provide a dedicated Account Manager and 24-hour customer service team. The account also has an Executive Sponsor who oversees the performance and attends quarterly review meetings. Service Levels are consistently at 95-97%, up 10% from previously suppliers' performance.
Key Benefits
Purpose-built Trailers
We have created purpose built double-deck trailers to maximise the loads we collect and optimise efficiencies safely. The trailers accommodate the wide range of items we deliver, including tumble drier drums, weights, electronic parts and tote boxes.
Full Track and Trace
Our track and trace visibility allows the cleints agents to provide more meaningful information to their customers inquiries than the previous supplier. This improved visibility is a significant advantage as the 'quality of the customer experience' is a primary driver.
Reduction of picking errors
Our trucks leave an hour later than the previous supplier, giving the our clients National Distribution Center more picking time and reducing potential picking errors. Tote box inventory We manage the inventory for the Tote boxes, recording instances where the engineers have lost or damaged boxes. This service saves the client replacement cost and was not available with the previous supplier.
News
Because Delivery Counts
March 3, 2022
Read More
News
An Accountable Technology Services Partner
March 3, 2022
Read More
Subscribe to our mailing list to get our regular updates