An Accountable Technology Services Partner
Manufacturing
Technical Deployment and Maintenance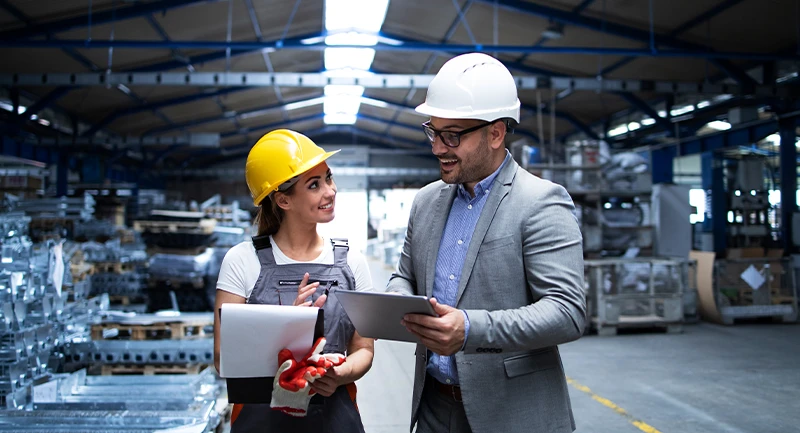 Our client is a major American company that manufactures laser printers and imaging products. The company provides hardware, software and services to business of all sizes in over 170 countries. The business requires technical services partners to deliver maintenance and support to their install base of warranty and contract customers worldwide. 
They select suppliers who have the resources and infrastructure to deliver high quality; customer focused support to a wide range of end-users under very challenging service levels. In 2016 and then 2017 they awarded TVS SCS the contracts to deliver on-site break/fix services in Spain and the United Kingdom.
The decision to partner with TVS SCS was based on our core competency in providing technical assistance and a proven history of maintenance on printing equipment. In conjunction with our Technology Logistics division which provides a spare parts logistics supply chain with seamless distribution and inventory management throughout 22 European countries, we are now delivering over 10,000 service events per year across both countries. 
The equipment ranges from personal A4 printers up to large A3 multifunction devices. Services include fully intrusive fault diagnostics and repair, proactive replacement of maintenance kits and long-life consumables, two and four-person equipment exchange and return to base repair. Service levels range from 4-hour and 8-hour to fix, to standard next day and coverage is provided seven days a week. Our flexible multi-skilled field service technicians deliver on-site service. 
We operate a robust mix of self-employed and directly employed technicians and focus on diagnostic and problem-solving skills. All technicians go through pre-employment screening and are DBS checked. We then provide an ongoing training and development program via our in-house technical trainers, and all engineers are accredited to the clients standards. 
A country-based Customer Service Desk provides full end to end ticket management providing technical vetting of fault calls, end-user contact, booking of appointments, spare parts ordering and escalation management.
We use a single service management system to monitor and control activity across Europe, and a skill-based accreditation mechanism controls engineer allocation. The full range of services we provide offered our client the opportunity for a genuine 'onestop-shop' for their requirements. We were quickly able to demonstrate clear improvements in several areas:
Wider distribution of parts across our network resulted in quicker resolution times for 4 and 8-hour calls

A larger trained workforce resulted in an increase in response rate to over 98%

Improved diagnostics during vetting has decreased the number of visits require per call from 1.3 to 1.1. 
Our ability to supply and manage all stages throughout the supply chain provides a support partner that is both fully accountable and cost-efficient.
News
Because Delivery Counts
March 3, 2022
Read More
News
National Spart Parts Distribution
March 3, 2022
Read More
Subscribe to our mailing list to get our regular updates