Storm Eunice Service Disruption Risk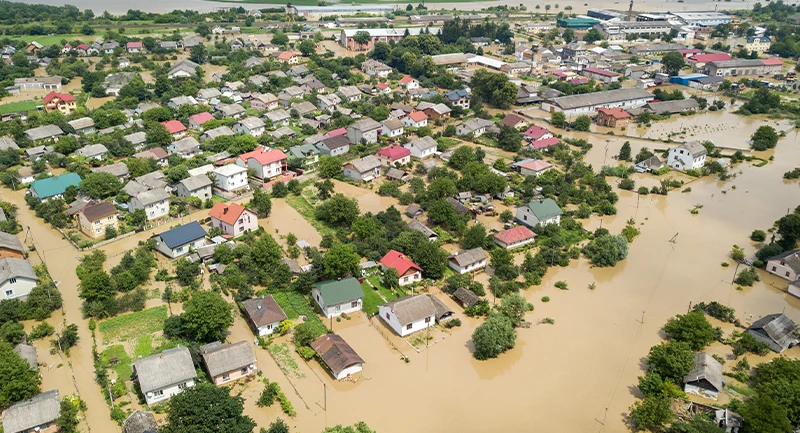 17 February 2022
Following the disruption caused by Storm Dudley, focussed across Scotland and the North of England, the Met Office have issued updated alerts for Storm Eunice, with an Amber Alert for much of England and a Yellow alert for Northernmost parts of England, Northern Ireland and most of Scotland.
Storm Eunice will be a more significant storm event, carrying high risk of disruption to services throughout Friday, in all areas of the UK and Republic of Ireland.
The storm is predicted to arrive in the early hours of Friday morning so will disrupt travel during the peak rush hour period, but will continue throughout the day.
The amber alert covering most of England is for heavy rain and extremely high winds. Storm Eunice is expected to track eastwards from early on Friday, bringing the most significant winds to the central and southern areas of the UK, with some gusts possible in excess of 95mph in exposed coastal areas.
Strong winds could bring coastal flooding to parts of the west, southwest and south coast of England, as well as the tidal River Severn, in the early hours of Friday morning. Exposed coastal areas could see wind gusts in excess of 95mph, while inland areas could still see gusts of around 80mph.
Although Eunice's strongest winds will be in the south, heavy rain and possible snowfalls are expected from the Midlands northwards.
A yellow warning for wind and snow has been issued covering Northern Ireland, northern England and southern Scotland, where potentially up to 20cm of snow could accumulate over high ground, with up to 5cm possible in some lower areas.
The Met Office said that, where snow does fall, the high winds are likely to create blizzard conditions.  Due to the strength of the gusts, the Met Office warned they bring the potential for fallen trees, damage to buildings and travel disruption.
Brisk winds in Northern Ireland, northern England and southern Scotland could cause blizzard-like conditions and drifting of lying snow, reducing visibility, and making driving conditions difficult.
Risk of disruption to Rico  and Circle Express services
There is a high risk of disruption to all Rico and Circle Express services throughout Friday, with disruption likely to continue into Saturday, dependent upon the level of disruption and damage left in the wake of the storm.
In order to protect people, we will continually assess local conditions on the ground, particularly in areas of greatest impact and may need to suspend services temporarily if conditions deteriorate, until local conditions improve.
There will be a high risk of delays on some roads and longer travel times in affected areas.
We will endeavour to report delays to jobs via the normal delay channels, however customers should be aware of the risk of general and widespread delay to jobs.
News
TVS SCS Launches Locker Network to Improve Field Service Productivity
March 29, 2023
Read More
News
TVS Rico Logistics is Rebranding
June 4, 2022
Read More
Subscribe to our mailing list to get our regular updates