Reliable Engineering Services Across EMEA
IT Company
Technical Deployment and Maintenance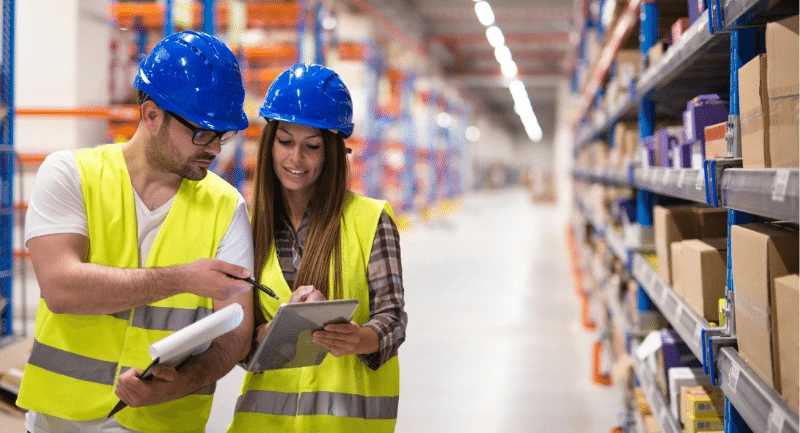 Our client is an multinational information technology service and consulting company based in India. The company has offices in 44 countries including the United Kingdom, the United States, France, and Germany with a worldwide network of R&D, "innovation labs" and "delivery centres", all serviced by over 147,000 employees. One of HCL's primary service lines is Infrastructure Management Services (IMS). They pride themselves on being able to provide reliable system engineering services and deliver end-to-end product development solutions. Of the services that sit underneath there offering end-user services is the most high-profile element of the portfolio.
Our client has taken a strategic decision to use a partner network to deliver the 'feet on the street' service rather than invest time and money in managing and maintaining a global network of desktop or field technicians. They required a service partner we the experience and the expertise to deliver end-user services consistently across Europe. One capable of meeting exacting service levels and maintaining high levels of customer satisfaction.
TVS SCS was chosen their preferred partner in the EMEA region as it had a proven partner network in over 60 countries, as well as directly employing technicians in many major European countries. The logistics company had the scale and leverage, which allows it to meet the pricing expectations and could provide reliable services to support their overall solution. Today, Rico provides engineering services to 42 of the clients across the EMEA region, with revenues running in too many millions. Rico provides a range of services, including: 
Hardware break-fix engineering

Deskside assistance

IMAC Server and networking support

Project refresh activity
These services cover a range of equipment types ranging from desktops, laptops, servers and storage infrastructure.
News
Because Delivery Counts
March 3, 2022
Read More
News
An Accountable Technology Services Partner
March 3, 2022
Read More
Subscribe to our mailing list to get our regular updates