Providing Flexible Courier Resources To Optimise Efficiency
Health Care
Courier Services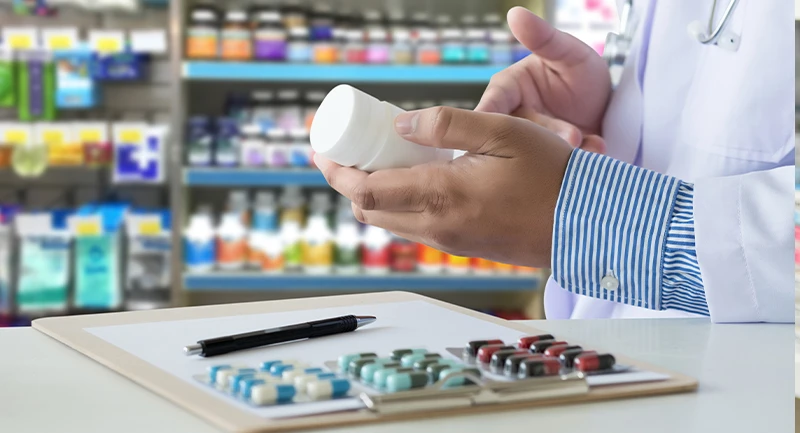 Our client is one of the largest providers of wholesale pharmaceuticals within the UK, providing a safe, reliable and cost-effective supply chain to ensure patients get the medicines they need in hospitals, community pharmacies and GP surgeries.
They support over 4,000 community pharmacies, including direct management of 484 branded pharmacy branches, deliver over 250 million packs of medicines each year through 13 depots situated across the UK. They employ over 5,500 people who provide support to the 25 million patients who visit their owned and supported pharmacies each year.
The pharmaceutical market is subject to significant peaks in demand, and employing fixed resources for delivery is an inefficient option, so they look to work with a supplier who can provide suitable couriers as cover. This flexibility reduces direct costs significantly and ensure that all accident sickness and holiday cover is managed.
Challenge:
To meet the logistics challenges of providing this level of service, they require an additional vetted courier fleet of approximately 700 weekly courier movements to supplement their driver fleet.
Working closely with the operational team, we have created a fleet of experienced vetted, trained couriers with capability to transport controlled drugs in refrigerated vehicles. To maintain our fleet resource, we ensure that the couriers we provide have access to other work alongside the work they do for our client.
We can achieve this because of the strength of our national courier network and ensure that our client always have couriers available when they require them.
News
Because Delivery Counts
March 3, 2022
Read More
News
An Accountable Technology Services Partner
March 3, 2022
Read More
Subscribe to our mailing list to get our regular updates